Why Choose Us?
YGen develops reliable, elegant, easy-to-use software solutions for our clients.
We will provide you with a custom software solution that is specifically tailored to your own unique needs and processes. We can solve your most challenging problems, improve existing systems and processes, and increase the efficiency your business.
What We Do
We have over 8 years of experience developing web, mobile, and desktop software solutions on a variety of platforms. We work closely with our clients to understand and meet their needs.

Custom Software
We develop custom software that solves your most frustrating problems. We make sure that our software meets your unique needs and fits with your existing systems and processes. We work quickly to provide you with an immediate return on investment.

Web Design
We will design a website for you that provides a solid web presence and accurately portrays you or your company. To ensure that you reach your target audience, we assist with Search Engine Optimization (SEO), monitor website traffic, and conduct A/B testing to make improvements.

Update Existing Software
If you have legacy software that is out-of-date and frustrating to deal with, we can make your life easier. We maintain and improve existing software to extend its lifetime by adding new features, fixing bugs, improving performance, and increasing reliability.

Hosting and Maintenance
To guarantee your peace of mind, YGen manages the hosting and maintenance of our web-based projects to ensure that your solution operates reliably and securely. Let us handle server setup, security, updates, and nightly backups to ensure the smooth operation of your software.
Who We Are
YGen is a tight-knit team that has been working together for over 8 years. We have experience developing software under a wide variety of corporate and academic settings.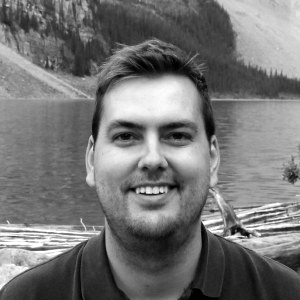 Mike Anderson
Mike has over 8 years of experience architecting and building highly scalable, enterprise web applications. He has worked in several industries including oil & gas, and e-learning. He is a huge Canucks fan, but nobody's perfect.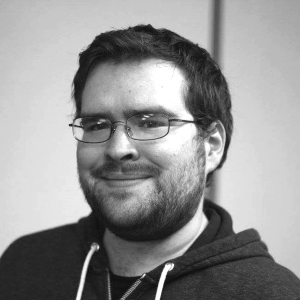 Kevin Dorling
Kevin has 4 years of experience developing software for high performance computing clusters. He has published papers on wireless sensor networks and drone delivery. Rumour has it he has a life, but so far such claims are unsubstantiated.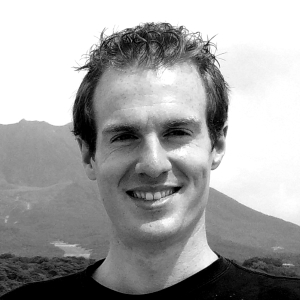 Derek Leson
Derek is a professional engineer with over 8 years of experience building high quality, robust software for military applications. He enjoys cycling, skiing, and ranting about bad quality software in his spare time.
Stay In Touch
Sign up for our newsletter to get all the latest updates on our current projects.